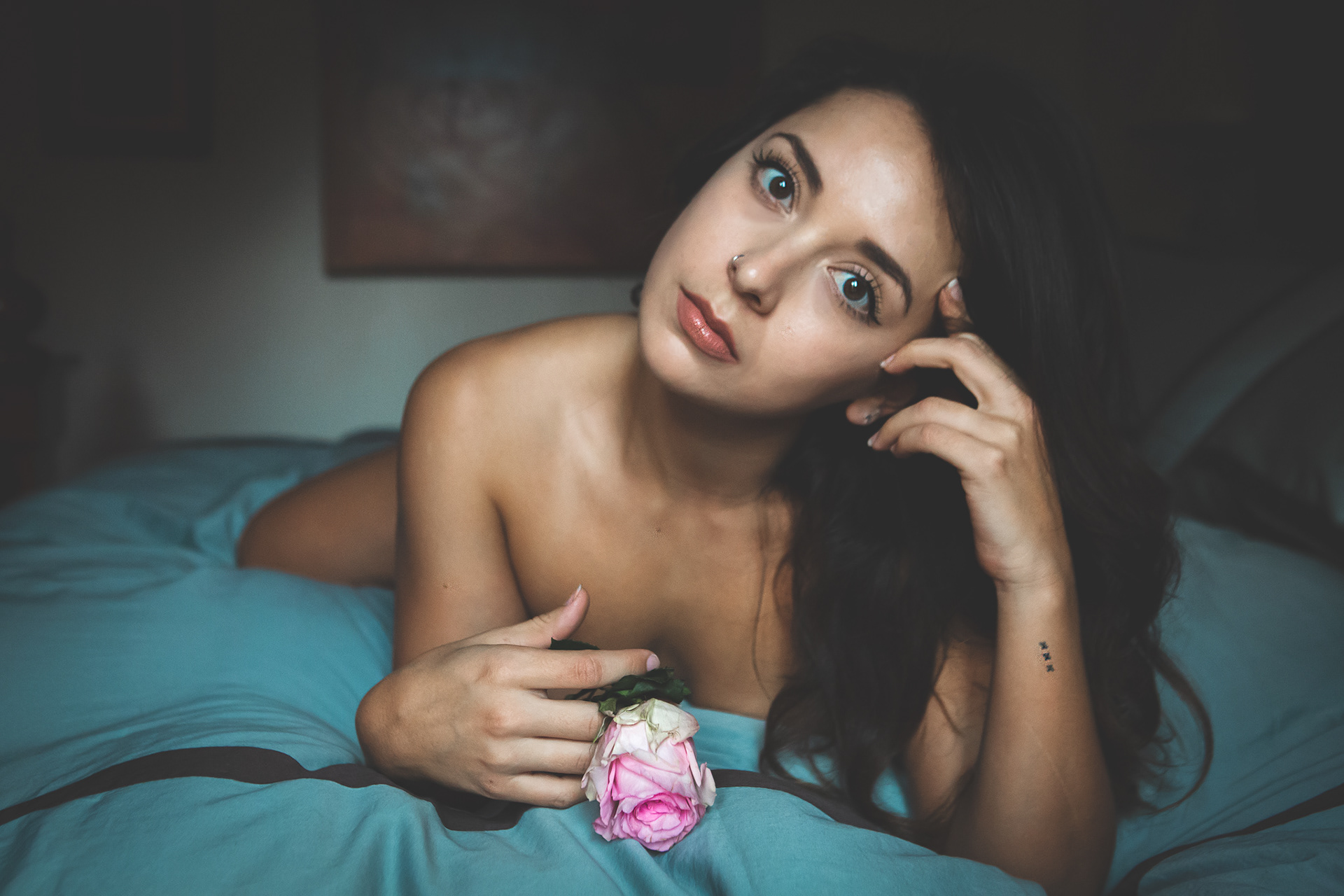 "There is nothing more rare, nor more beautiful than a woman being unapologetically herself; Comfortable in her perfect imperfection. To me, that is the true essence of beauty."
-Steve Maraboli 
We all know what it's like to feel insecure. It's a dark shadow that doesn't allow you to see your own worth. I have yet to meet a single woman who feels completely satisfied with herself. Perhaps we are just programmed this way. 
Being told that I had made someone feel beautiful, secure, and confident after my first photoshoot, was an overwhelming feeling of empowerment. That day I knew I had found something worth pursuing. 
You deserve to feel beautiful and whole by yourself.
 Let me show you your beauty from another perspective.